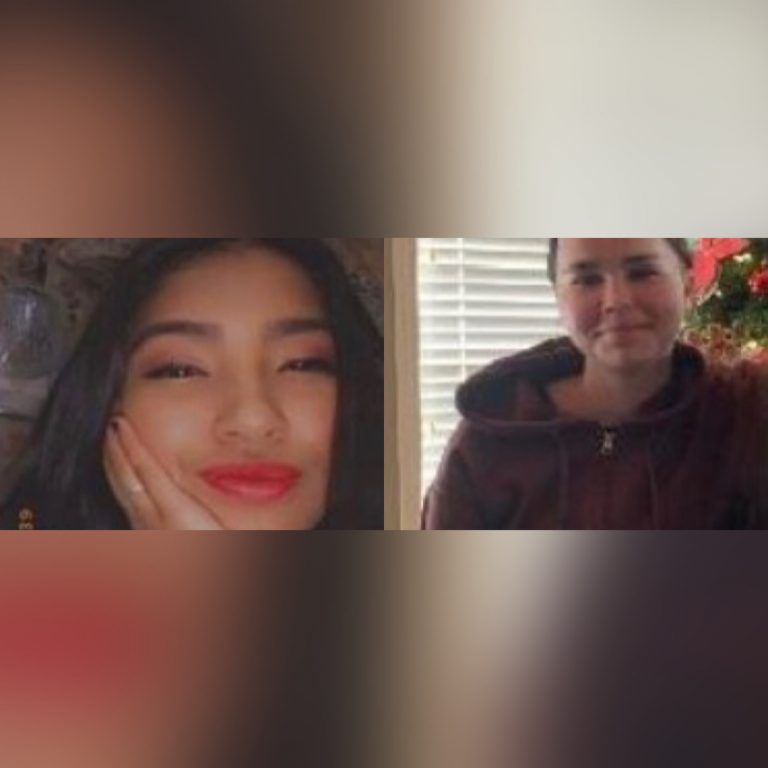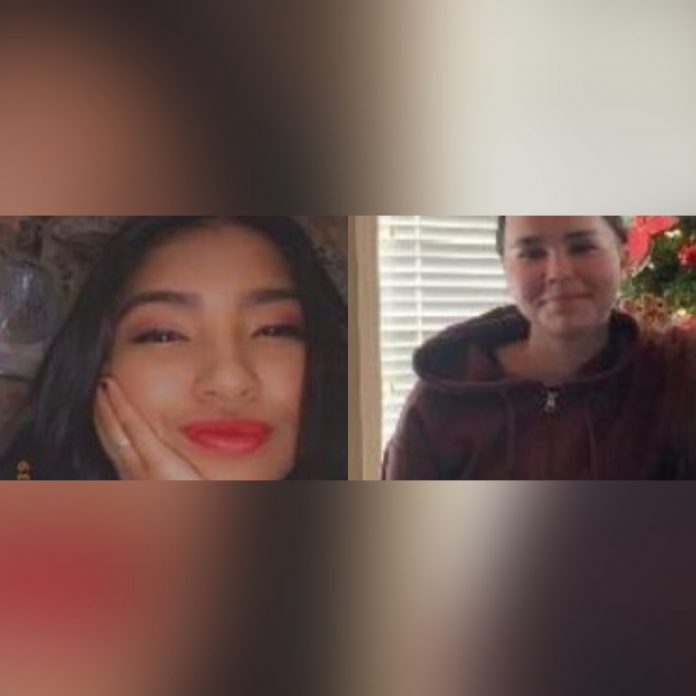 Seagoville Police are asking for the public's assistance in locating two missing teens.
Devaney Betancourt,16 and Marina Nelson,17 were both last seen on April 18 around 2:20am at 1724 South Highway 175, in Seagoville, Tx.
Betancourt is described as a Hispanic female, with brown eyes and black hair. She is 5'2, and 110lbs. She was last wearing a good and pink shirt, jeans, brown boots, gold chain with bull and 2 gold rings.
Nelson is described as a white female, with green eyes and brown hair. She is 5'9 and 130lbs. She was last seen wearing an orange shirt, gray sweatshirt and shorts.
If anyone has information regarding the whereabouts of these two teens please contact 911.