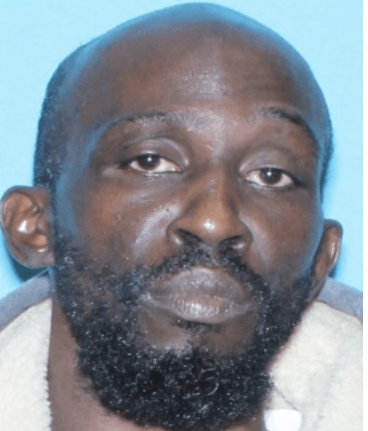 The Dallas Police Department is asking for the public's assistance in locating a missing man.
Rodrick Johnson,35 was last seen Tuesday July 28 around 12:30pm on the 9400 block of Prince Haven on foot.
He is 6'1 about 180lbs with brown eyes and a bald head.
He was wearing a blue shirt, blue jeans, white/black shoes and may be a danger to himself or others.
Anyone with information regarding Mr. Johnson's whereabouts are asked to call 214-671-4268 or 911.