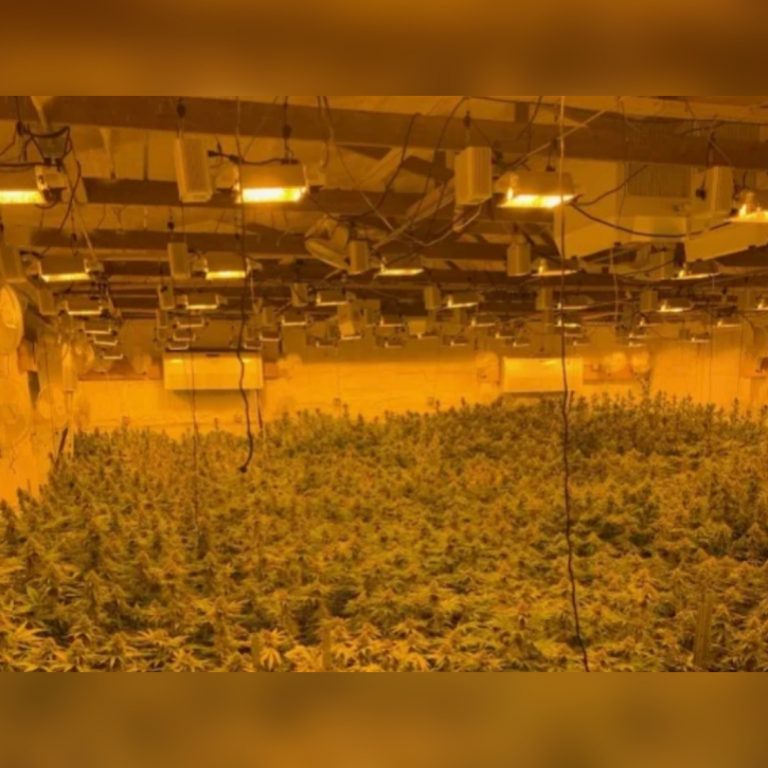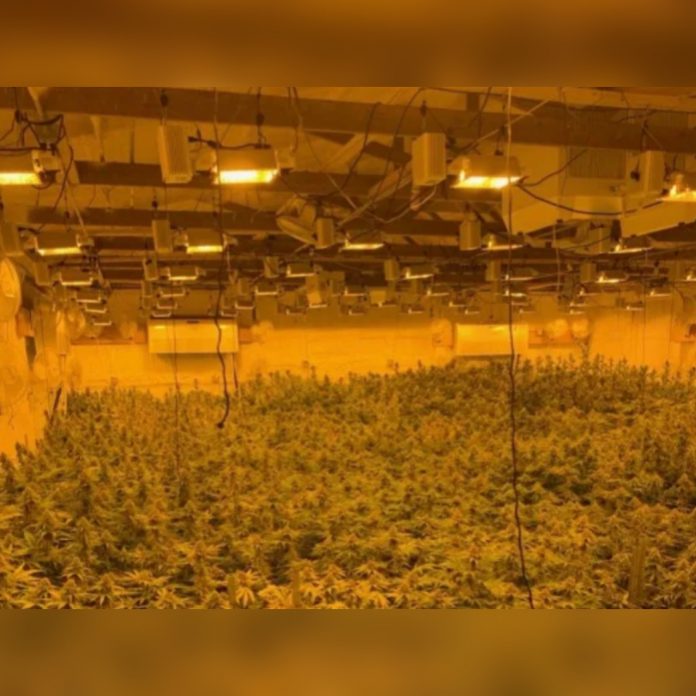 The Los Angeles Police Department seized 33,000 pounds of marijuana with a street value of $1.2 billion. The department conducted the largest drug bust in its history.
The operation, in Antelope Valley, transpired over 10 days and included more that 400 officers from the Sheriff's department.
Consequently, 131 people were apprehended. 33,480 pounds of harvested marijuana was taken. Additionally, 30 marijuana growing locations were destroyed and 33 guns were seized. The Sheriff also stated that 180 animals were rescued at the locations, and $28,000 in cash was discovered. Plants with a street value of $1.9 billion were demolished.
The locations where the drugs were growing are directly related to the violence in California, said the Sheriff.
Officials also state that growing the marijuana hurts the environment because of the amount of water that is needed. Prohibited fertilizers and pesticides used for the plants are also harmful. Authorities reported two animals that were found dead were connected to the pesticides.