A tablet, that has a part of the "Epic of Gigamesh," was illegally transported from modern-day Iraq to the US in 2003. Now, it has been seized by the US.
The 3,500 year-old clay tablet contains the words of one of the world's oldest works of writings. It was bought by Hobby Lobby in 2014 for $1.6 million, authorities say.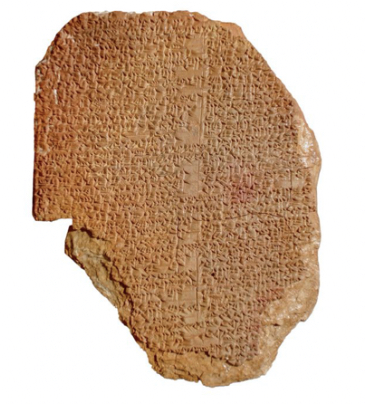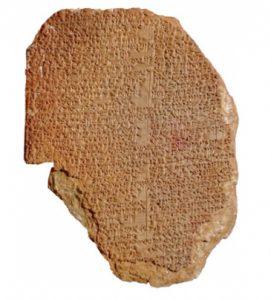 "Gilgamesh Dream Tablet," sold many times with a false letter of provenance prior to being purchased by Hobby Lobby. Furthermore, Hobby Lobby wanted to showcase the tablet at The Museum of the Bible in Washington, DC.
In May 2020, the tablet was said to have belonged to the Iraqi government and should be returned, a complaint that was filed stated.
Additionally, thousands of artifacts have been sold from Iraq on the black market since the early 1990's. It is not known if Hobby Lobby will get any money back for the tablet.