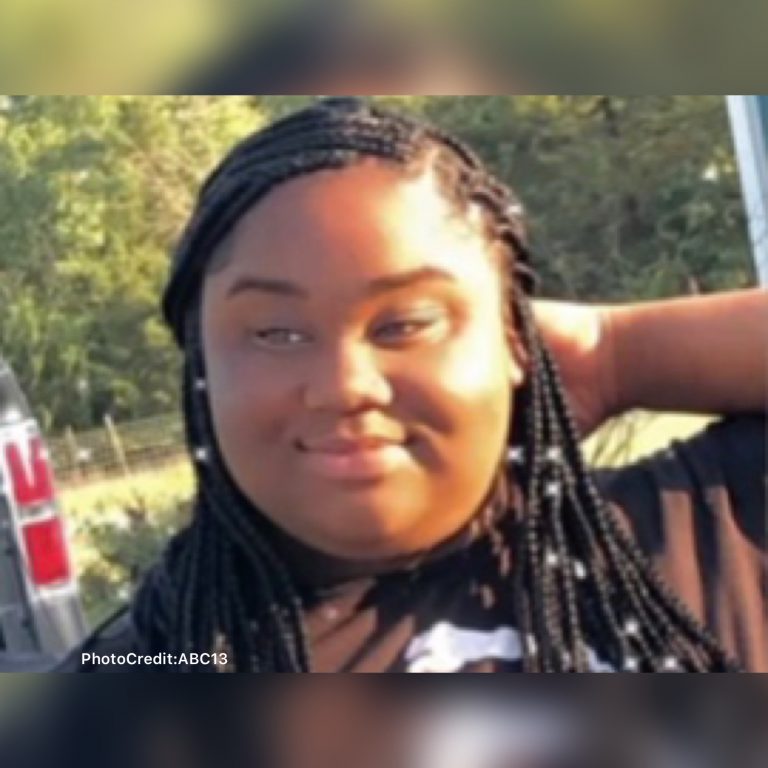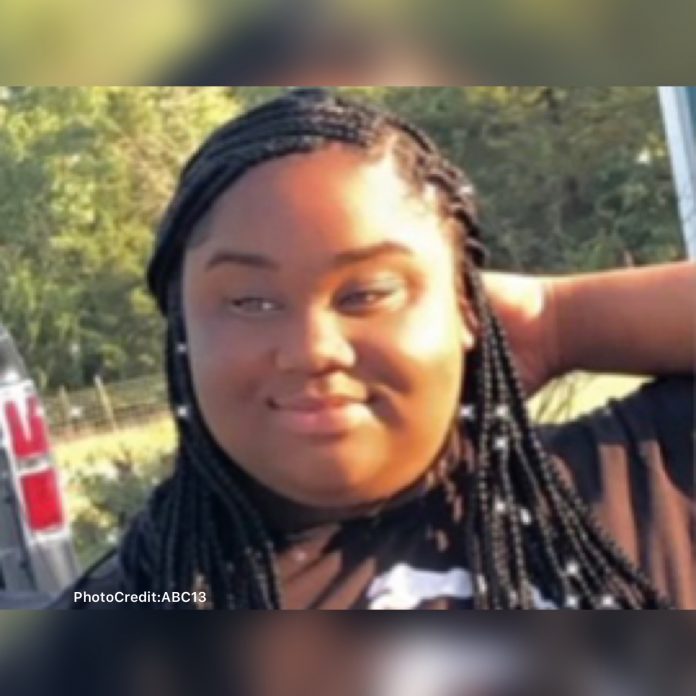 A 15 year old Harris County teen is dead after jumping out of a moving car onto the freeway Monday.
According to Harris County Sheriff Ed Gonzalez the incident happened Monday night on interstate 45 between FM 1960 and Richey Rd.
Madison Taylor,15 was arguing with her mother when she jumped out of the moving vehicle.
She was then struck by another vehicle that did not stop to render or aid.
When authorities arrived to the scene the teen was pronounced dead.
Detectives are investigating to find out what the mother and daughter were arguing about before the teen jumped.
This investigation is ongoing.