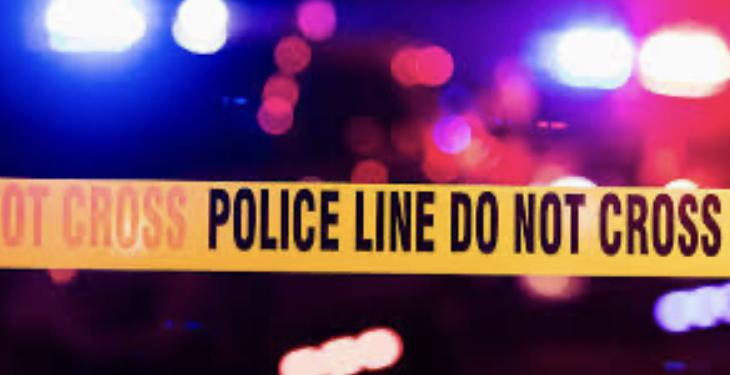 A 16 year old male has been arrested and charged in connection to the murder of 29 year old Dangelo Roane.
Officers responded to a welfare check call on the 6400 block of Melody Ln in the East Town apartments Sunday April 4.
Upon arrival officers found Dangelo Roane deceased from a gunshot wound inside.
During investigation officers learned that a 16 year old male was responsible for the fatal shooting.
He was arrested Wednesday April 7 and charged with murder.