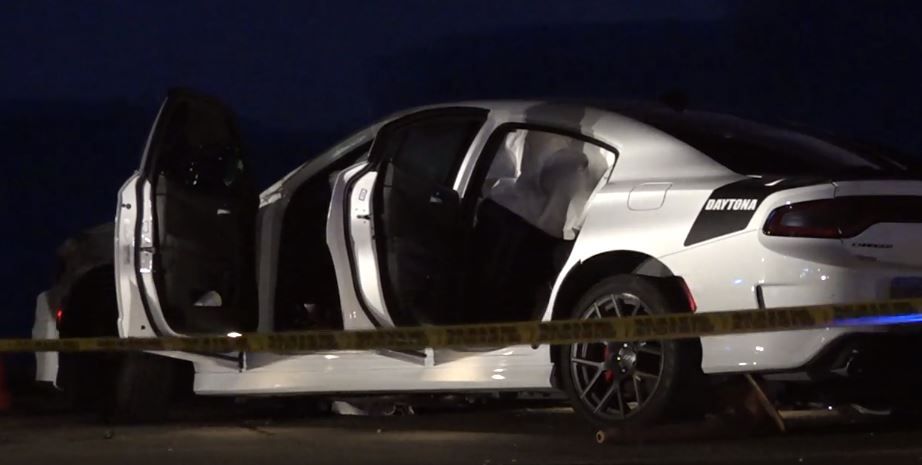 DPD arrested and charged a 16 year old boy with the murder of Frederick Denavel Ford,18 Saturday.


Dallas police received information that a murder suspect was at the 1400 block of N. O Connor and after checking surveillance footage of the area they were able to obtain a warrant.
Dallas police asked for Irving and SWAT's help with apprehending the suspect and he was charged with aggravated assault and murder.
On September 30 Ford was found deceased on Ft.Worth Ave and Westmoreland on the drivers side of a white Dodge Charger with a bullet in his head.