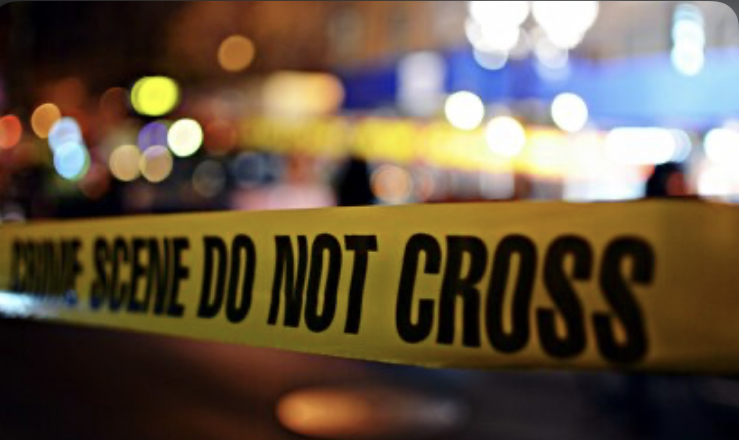 A 16 year old teen boy has died after being shot in the parking lot of a Ft. Worth high school Monday night.
Officers responded to a shooting call at the Eastern Hills High School parking lot on the 5700 block of Shelton Street.
Upon arrival officers found a 16 year old suffering from a gunshot wound to the neck.
He was transported to a nearby hospital in critical condition, where he reportedly died Wednesday.
According to reports the incident happened a little before 6pm when a couple of teens were seen fighting. A gun was produced and shots were fired.
The suspect(s) fled before officers could arrive.
The victims identity has not been released at this time.
It is unclear if the teens attended the high school. The last day of school is June 18.
The actual motive for the shooting is still unclear.
This investigation remains ongoing.