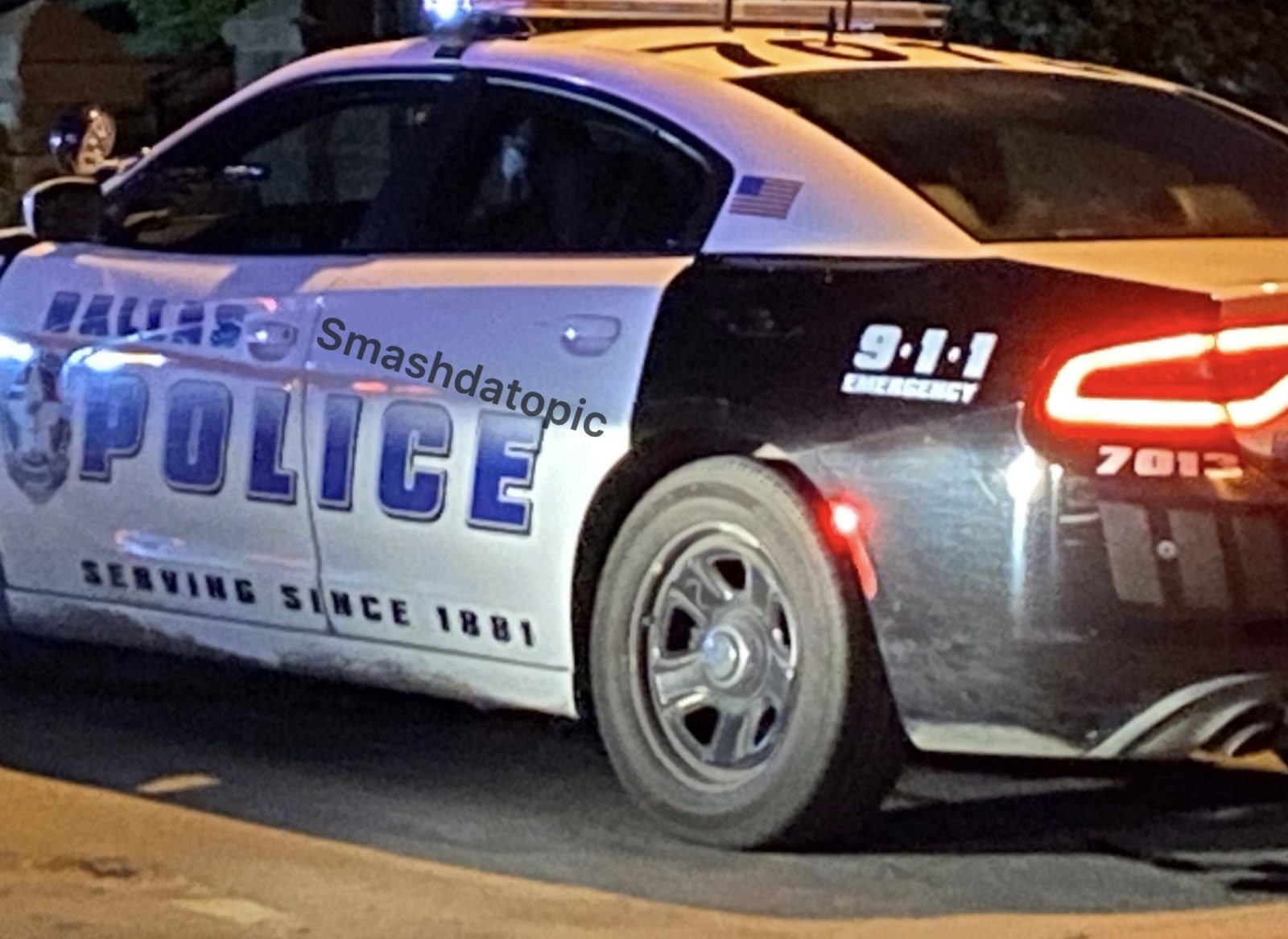 A man is dead and a woman is behind bars after a fatal shooting Tuesday evening.
Officers responded to a shooting call on the 8600 block of Park Ln.
Upon arrival officers found the victim, Quincey Lamount Brooks,22 lying on the ground suffering from a gunshot wound.
He was transported to a nearby hospital where he died from his injuries.
During investigation officers later learned that Shohreh Rachelle Polozadeh,20 was responsible for the murder.
She was arrested Wednesday morning and booked into Dallas County Jail.