17 Year Old Teen Boy Shot And Killed In Garland Altercation




A 17 year old teen boy was shot and killed late Tuesday night after an altercation in Garland.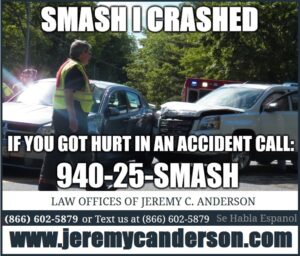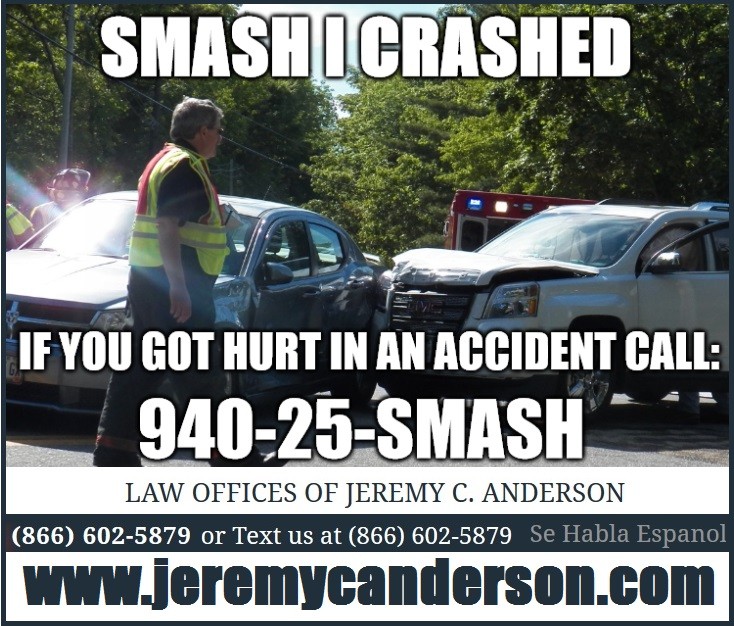 According to reports officers responded to a shooting on the 2000 block of Hightower Dr in Garland and when they arrived they found Devonte Duncan,17 deceased from a gunshot wound.
Duncan was transported to a nearby hospital where he later died due to his injuries.



Officers believe Duncan may have gotten into an altercation with another male and was shot during the altercation.
No suspects are in custody at the time and detectives are still investigating.