Mother Accused Of Trying To Flush Her Newborn Won't Be Facing Any Jail Time




A woman that attempted to flush her newborn down a McDonald's toilet won't be serving any jail time thanks to a California judge.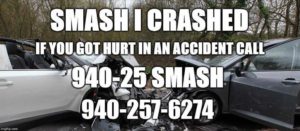 According to reports Sara Lockner,27 was pregnant working at a McDonald's in Redwood, California back in September of 2017 and gave birth to her child in a bathroom stall.
A co worker later checked on Lockner in the bathroom and saw her holding her newborn down face first in the toilet while she was flushing.



Lockner was originally charged with attempted murder but plead no contest to a lesser charge of felony child endangerment back in January.
The judge sentenced her to 4 years supervised probation and ordered her to complete parenting classes Friday in a California court room.



The baby survived and is currently living with the fathers aunt.