17 Year Old Teen Found Dead Inside Truck




A teenage boy was found in Pleasant Grove shot dead inside a truck Tuesday evening.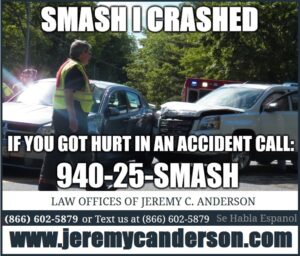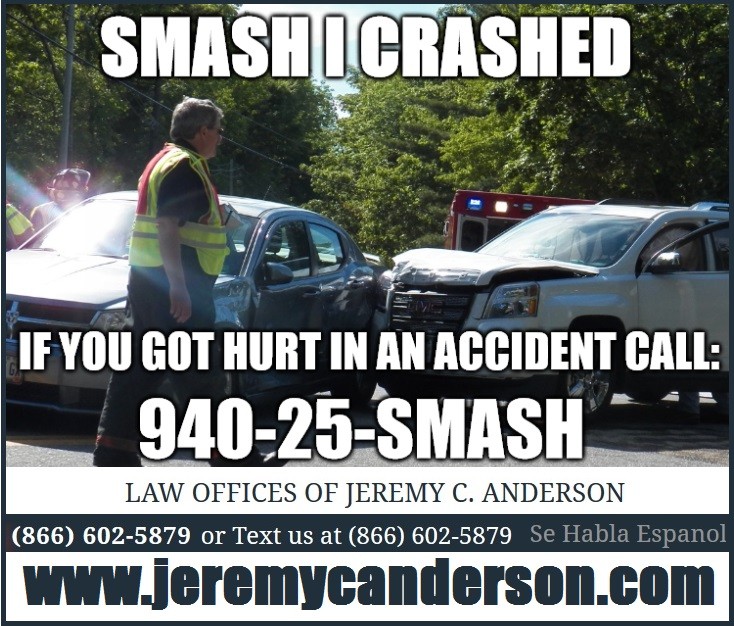 According to reports officers responded to a shooting call on the 3600 block of Cedar Lake Dr and when they arrived they found Valdemar Ezquivel,17 dead inside a Ford F-150.
Authorities have not released any information about a possible suspect or motive and they are investigating what led up to the shooting.



A family member at the scene told authorities that Esquivel was with friends at the time of the shooting and that he lived in the neighborhood.
This investigation is ongoing.