Murder Suspect Arrested For Death Of 27 Year Old Man




A man has been arrested for the murder of a 27 year old man that was killed in Villa Bonita apartments during an altercation in May 2019.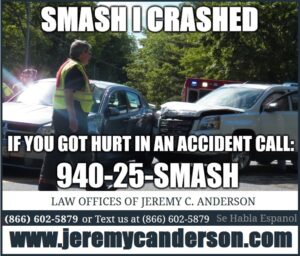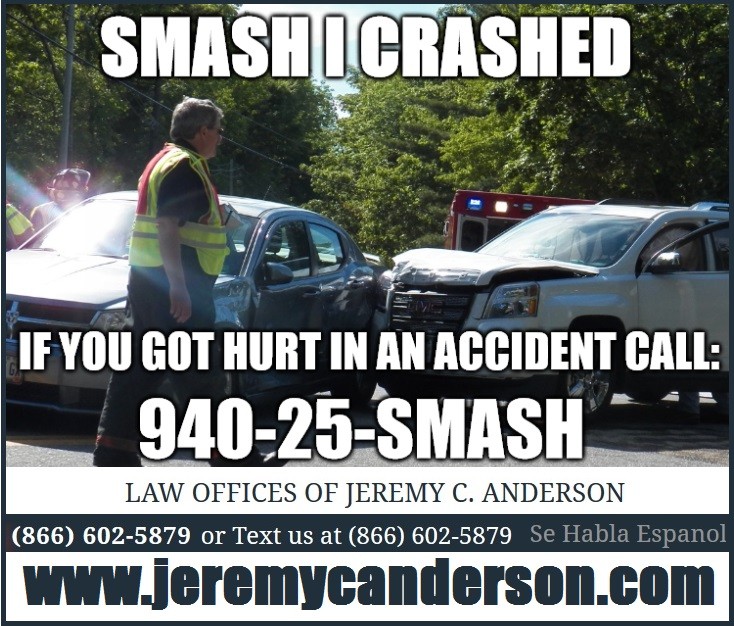 According to reports U.S. Marshall's located Zavein Lockett,29 and charged him with the murder of Joshua Ford,27 after a thorough investigation.
Lockett was taken into custody and charged with murder. He remains in custody on a $250,000 bond.