Shooting At Desoto Hotel Leaves 1 Injured




A 30 year old Black male was shot by Desoto police early Sunday morning in a hotel parking lot.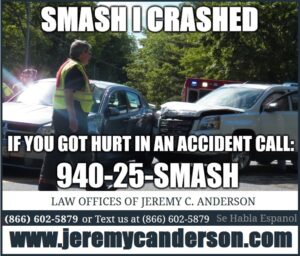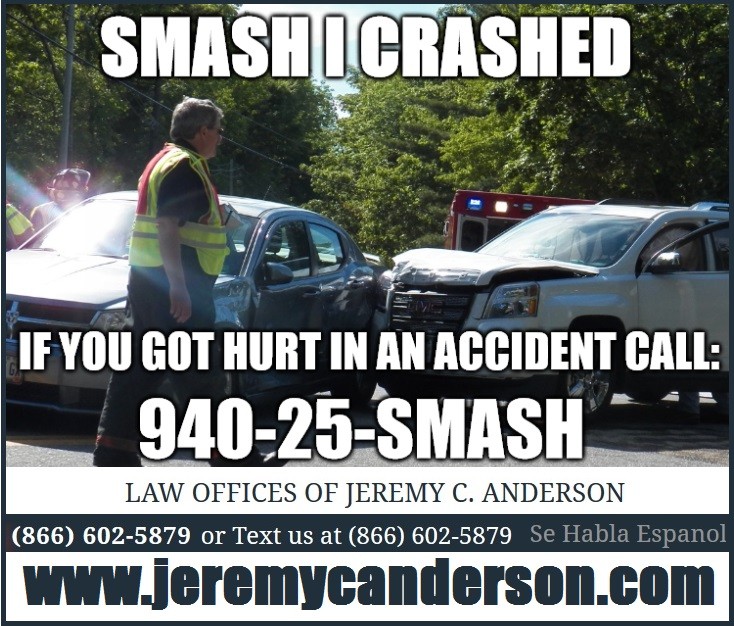 According to reports the suspect was going through a divorce with his wife and sleeping in the Magnuson Grand hotel parking lot.
Officers were called out and while approaching the vehicle to check on the man he opened fire on Desoto police and they fired back.



The man was shot several times and transported to a nearby hospital with his condition unknown.
He will be charged with aggravated assault on a public servant and felon with a firearm.



Dallas County Sheriffs are investigating.