Two Children Shot Early Thursday Morning




Two children were reportedly shot around 10:45am in Ft. Worth.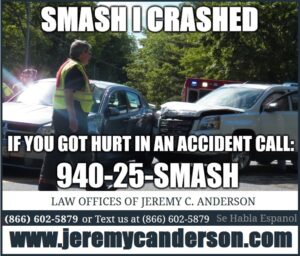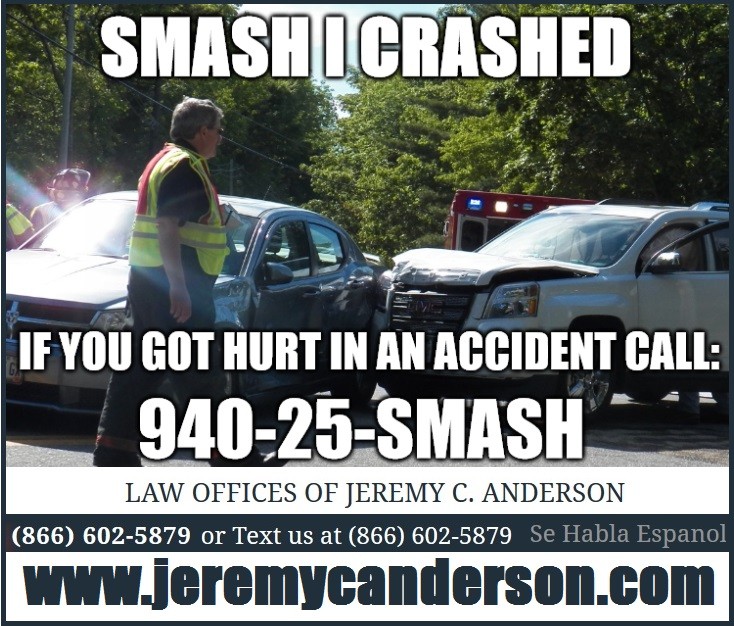 Officers were called to Cook Children's in Ft. Worth Thursday morning after a little boy and his sister were accidentally shot.
When officers arrived the two children had been transported to the hospital by a family member.



The incident took place on the 2100 block of Sanborn Street.
The boy was shot in the chest and remains in critical condition while the sister was shot in the arm and is in stable condition.
The ages of the children have not been released at this time.


The department of Crimes Against Children are investigating.