Wesley Matthews Appeared In Court Friday For The Pre Trial Hearing Involving His Adoptive Daughter's Death




Wesley Matthews appeared in court Friday for the pre trial hearing involving his adoptive daughter Sherin Matthews death.



Matthews was charged with his adoptive daughter's death back in October of 2017 when he told officials Sherin was missing and they found her body in a culvert a couple weeks later not far from the home.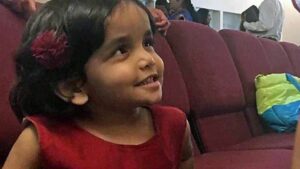 Matthews could face life in prison if convicted of her death.
Dallas county prosecutors have new evidence showing Sherin had suffered several other fractured bones and bruising prior to her death.