16 Year Old Shot By Suspect With Dog Tattoo On Face




Dallas police are searching for a man with a dog tattoo on his face after a shooting in a North Dallas apartment complex early Tuesday morning.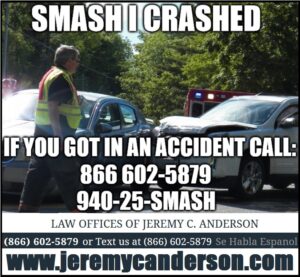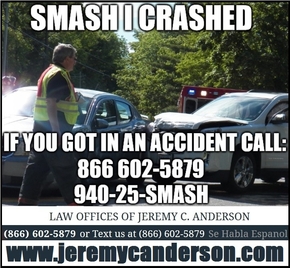 Officers responded to a shooting call on the 10010 block of Whitehurst Dr and when they arrived a 16 year old male victim told them he had been shot twice.
The victim told authorities he was hanging out when an unknown suspect approached him with a gun and opened fire.



He said he did not know the suspect or why he was shooting at him but was able to flee the scene and notify police.
Dallas emergency crews transported the victim to Presbyterian Dallas where he was treated for non life threatening injuries.
Detectives are investigating the motive for the shooting and searching for the suspect.