Dead Body Found In Back Of A Pickup Truck




A dead body was found in the back of a man's pickup truck late Tuesday night and detectives are looking for answers to how it got there.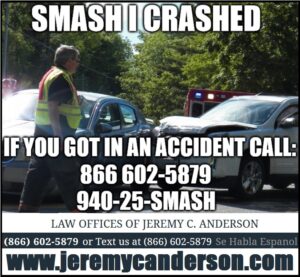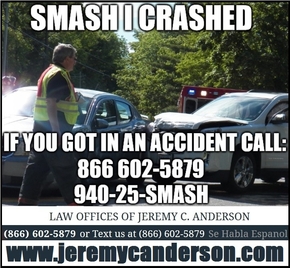 According to officers they responded to a call of a dead body on the 4200 block of Independence Dr at a Super 7 Inn Motel.
When they arrived they found a deceased male body in the back of a Toyota Tundra pickup truck.



The driver of the truck contacted police and told them he didn't notice the body until he was upstairs looking down over the rails.
Detectives reviewed the video surveillance from the motel and believe the body was already in the truck when he arrived to the motel.
He was taken into custody by authorities and questioned. It is unclear if the driver will be facing any charges at this time.


Medical Examiners are working to determine the identity of the deceased and the actual cause of death.
This investigation is ongoing.