Missing 18 Month Old Toddler Found Deceased In Rowlett Landfill




The body of 18 month old Cedric Jackson jr was found in a Rowlett Landfill Thursday morning. .



Cedrick Jackson Jr. was reported missing Wednesday morning by his aunt Crystal Jackson who says CPS had recently placed him with her.
She says the toddler was there Tuesday night when she put him to bed around 11pm and when she woke up the next morning he was gone.
Witnesses told police that they saw someone in the apartments overnight that looked like a close relative take the child.
The close relative was later identified as a step grandfather named Harold Johnson,47. He was later located and taken in for questioning.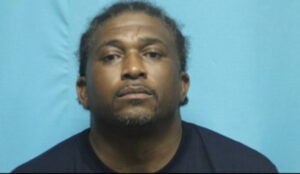 The child was not with him at the time but he was booked into jail on unrelated charges.
Officers have arrested a person of interest Sedrick Johnson,27 and he has been arrested and placed in Dallas county jail. He has admitted to taking the baby and dumping him in a nearby dumpster.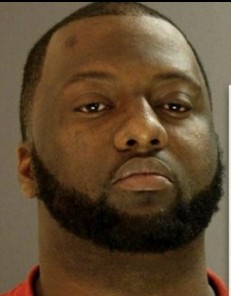 Authorities have not released anymore information.


This investigation is ongoing.