Shooting At Ft. Worth Strip Club Left Two Injured




A shooting at a Ft. Worth strip club left two people injured early Thursday morning.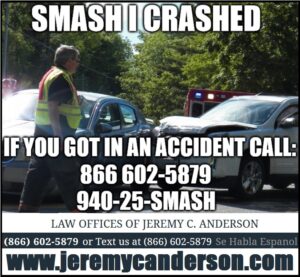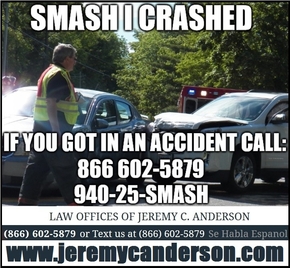 According to Ft. Worth police they responded to a shooting call on the 2300 block of Meacham Blvd and when they arrived they found two people suffering from gunshot wounds in the parking lot.
One victim was shot in the thigh and the other victim was shot in the thigh and abdomen.



Both victims were transported to a nearby hospital in serious condition.
The names of the victims have not been released at this time and no suspects have been arrested.