Wife Found Dead Inside Arlington Home Deep Freezer




A woman's body was found deceased inside a deep freezer in an Arlington home after an apparent murder suicide Monday.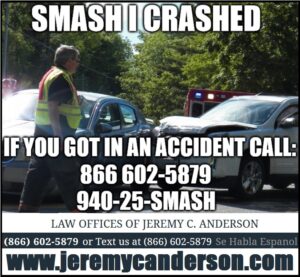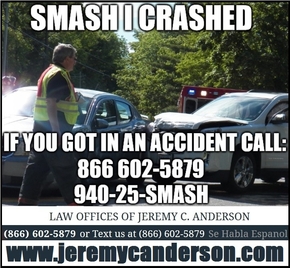 According to reports a witness called Ft. Worth police and told them his boss killed his wife and was going to kill himself.
Ft. Worth Officers contacted Arlington police and went to the 5200 block of Livermore Dr to do a welfare check and when they got no response they obtained a search warrant.
Once officers obtained a warrant and went inside the home they found Alyssa Marie Mejia,24 deceased inside a deep freezer and Edward Leon Rogers Jr, 66 dead in the bedroom from a self inflicted gunshot wound.



Apparently Rogers told his employee that he and his wife were arguing and that he pushed her and she fell and hit her head.
Medical examiners have not released Mejia's exact cause of death.
The investigation is ongoing.