Arlington Fire Captain's Daughter Killed By Arlington Police
An Arlington police officer shot and killed a woman Thursday afternoon while attempting to stop an angry dog that was running towards him.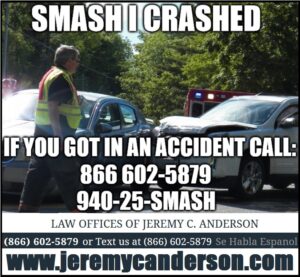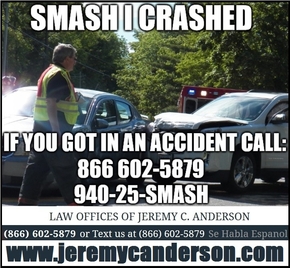 The victim Margarita Brooks,30 was laying in the grass near Canton Dr and Collins St when she was shot by the unidentified officer.
Arlington Fire Department confirmed Friday morning that Brooks was the daughter of an Arlington fire Captain.
A press conference is scheduled for Friday.