Deceased Woman Found In The Back Of Burning Chevy Tahoe




A woman was found deceased inside the back of a burning suv Monday evening in the lower Greenville area of Dallas.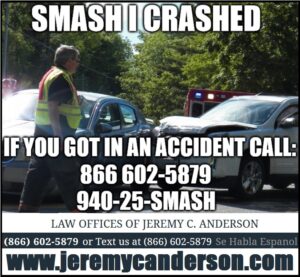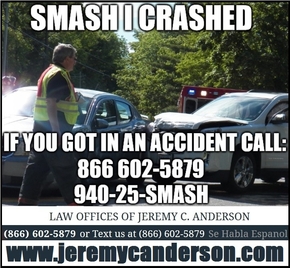 Dallas officers responded to a call about a burning vehicle on the 5600 block of Alta Avenue and when they arrived they found a Chevy Tahoe on fire.
DFD extinguished the fire and found Sara Hudson,22 deceased in the rear of the vehicle.



Officers are still searching for a suspect and believe Hudson died of homicidal violence.
This investigation is ongoing.