Man Arrested For The Slaying Of An Innocent Woman Killed Outside A Ft. Worth Convenience Store




Ft.Worth police have arrested a man accused of shooting and killing an innocent woman outside a Ft.Worth convenience store Friday.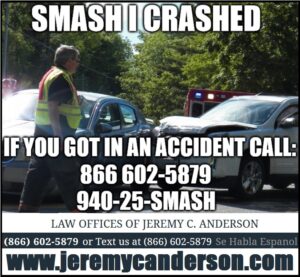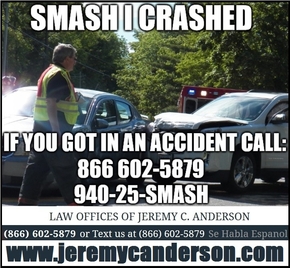 Cardae Davis,24 was arrested Sunday for the shooting death of Sheri Hill,55 who was shot in the torso outside the Eastwood Food Mart Friday.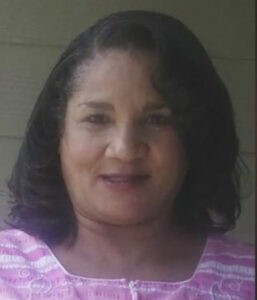 Hill was transported to a nearby hospital where she later died from her injuries.
Davis remains in Tarrant county jail on a $150,000 bond.