Suspect Trying To Rob Oakcliff 7 Eleven Tied Up With Rope By Employee




A suspect attempting to rob an Oakcliff 7 Eleven early Wednesday morning ended up getting tied up with rope by an employee from West Texas.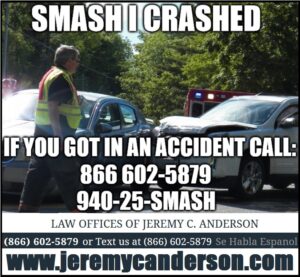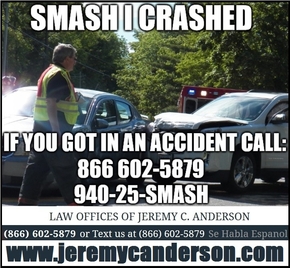 Dallas officers responded to an armed robbery call on the 1100 block of Kiest and Polk St Wednesday morning and when they arrived they found a man tied up.
The employee told police the suspect tried to rob the store and stab him so he grabbed some rope and tied the suspect so tight that police had to use a knife to get him loose.



The suspect was taken into custody.