Cardi B Responds Back To Tekashi 6ix9ine's Allegations Of Her Being Affiliated With Blood Gang 9 Treys
Rapper Cardi B responds back to Tekashi 6ix9ine's allegations of her and a few other hip hop artists being affiliated with 9 Trey blood gang.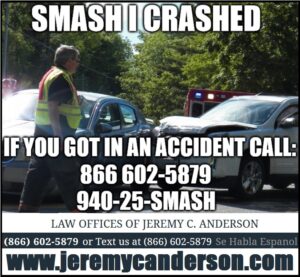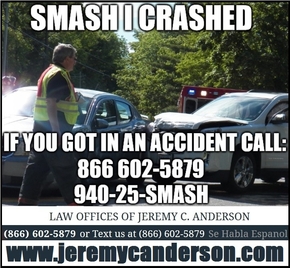 According to reports Tekashi 6ix9ine testified in court this week and that he mentioned several hip hop artist names.
He told jurors that Jim Jones, Casanova and Cardi B were all affiliates with blood gang 9 Trey.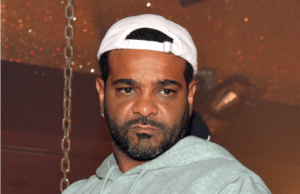 Cardi B responded back to one of her fans on Twitter by saying "Brim not 9 Trey. I never been 9 Trey or associated with them.
The tweet has since been deleted.