Los Angeles Man Sentenced To 30 Years In Federal Prison For Killing U.S. Postal Employee
A Los Angeles man charged with killing a U.S. postal employee last year was sentenced to 30 years in federal prison for a road rage incident.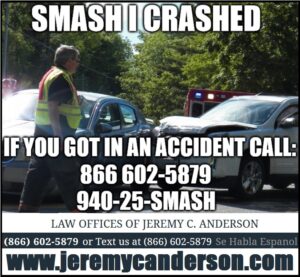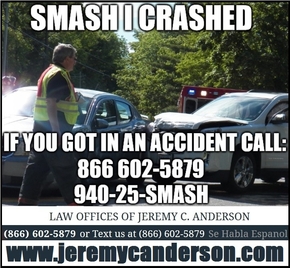 According to reports Donnie Arlondo Ferrell,26 was riding with two other passengers inside a Mazda on February 18,2018 when he shot and killed Tony Mosby near downtown Dallas.
The incident happened when Ferrell said Mosby made hand gestures at him so he pulled alongside his vehicle and opened fire striking Mosby in the head causing him to lose control and crash into a guardrail.



Another co defendant Bei-Jing Tashawna Walker is set to appear in court on October 28 for accessory after the fact.