Teens Shot During Attempted Robbery
On 9/14/2019, at about 10:52 P.M., officers responded to a shooting call in the 2900 block of St. Bernard Dr.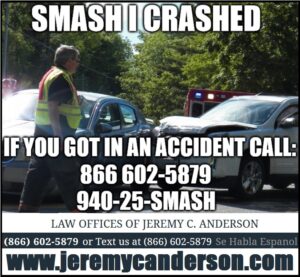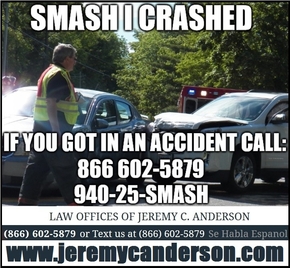 One of the victims reported that while he was at the location with some friends, they were approached by a group of unknown suspects asking if they had specific property.
The victim and his friends advised the suspect that they did not and attempted to leave the location when the unknown suspects shot at the vehicle the victim and his friends were in. 
The victim and two other passengers were injured as a result of the shooting.  The victims were transported to a nearby hospital in stable condition.  
The unknown suspects fled the location in an unknow vehicle.