Ft. Worth Officer Arrested And Charged With The Murder Of Atatiana Jefferson




The Ft.Worth officer that shot and killed a 28 year old woman inside her home early Saturday morning has been arrested and charged with her murder.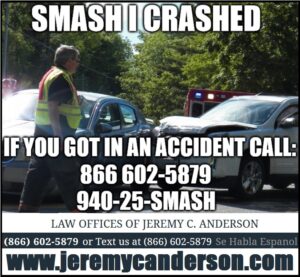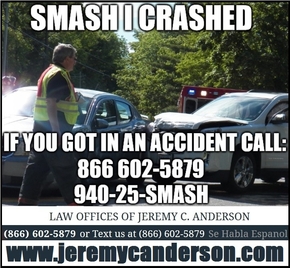 Aaron Dean was booked into Tarrant County Jail Monday evening around 6pm and later released on a $200,000 bond.
The former officer shot and killed Atatiana Jefferson,28 early Saturday morning when he went to perform a welfare check at her home.
A neighbor called authorities after Jefferson's door was left open for several hours and asked them to check on her house.



As Dean was looking outside the home he noticed a person through the window and yelled for them to show their hands before shooting into the home.
Once Dean and another officer entered the home they noticed Jefferson laying on the ground suffering from a single gunshot wound.
The officers immediately tried to render first aid but she was later pronounced dead.
Dean was placed on administrative leave Saturday and then put in his resignation Monday before the department could fire him.
This shooting investigation is ongoing.