God is calling on me to feed his people that was hit by the storm!!!
I'm looking to feed as many as I can on Nov 2th. I just need information on who to contact. Someone please help me out on this.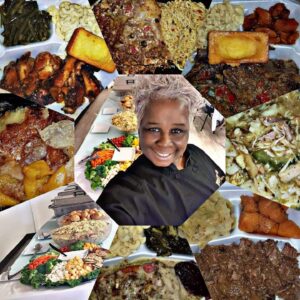 You never know, it just might be you the next time?❤❤  My number is 214-622-3290 for those good Cooks, and Bakers that would LOVE to help or just some HELPING HANDS!!!! ITS TIME WE ALL START GIVING MORE THEN JUST RECEIVING.?????
#INFORMATIONPLEASE
#PleaseSHARE
Y'all like doing these PopUps. Well let's get together and PopUp for those ones that's in need of our HELP right now.