Police Chase Ends With Officer Involved Shooting




A police chase that started in mesquite ended in Dallas with shots being fired Saturday afternoon.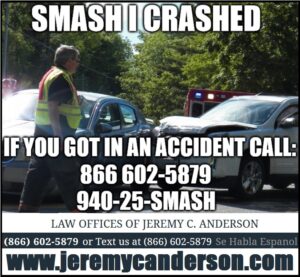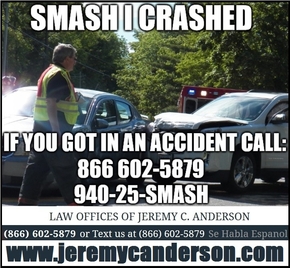 According to Mesquite PD the incident happened after officers were investigating a stolen vehicle that led police on a chase that ended in Dallas on the 6000 block of Lovett Avenue.
It is unclear if there were any injuries as a result to the police involved shooting.
The story is developing and Dallas PD will be investigating the shooting since it happened in Dallas.