Two Children Found Deceased Inside Home Along With Two Other Young Children
Police are investigating the death of two children found inside a Temple home Monday morning.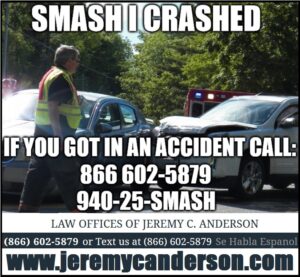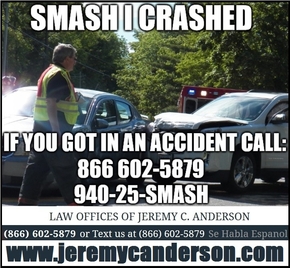 Officers responded to a welfare check call on Avenue P and S. 35th Street Monday and when they arrived they found Terrikah Hanes,36 in a catatonic state and 4 children inside the home.
Terric Boyd,2 and Janae Boyd,1 were pronounced dead at the scene and two other girls ages 4 and 6 were placed in Child Protective Custody.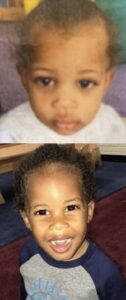 Hanes was transported to Scott & White Medical Center with her condition unknown.
Authorities are investigating the deaths of the two children that they believe were deceased for more than a day inside the home.



Officers say the home had no electricity, no running water or any food for the children to eat and the temperature in the house was 86 degrees.
Autopsy results are still pending.
Funeral services are set for Friday at 1pm
Brandford Dawson Funeral Home
718 S. 7th Street Temple Tx