Two Children Found Deceased Inside Home Along With Two Other Young Children
Police are investigating the death of two children found inside a Temple home Monday morning.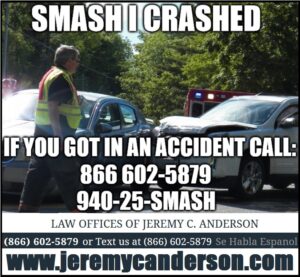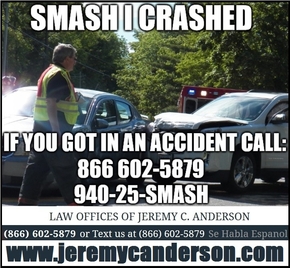 Officers responded to a welfare check call on Avenue P and S. 35th Street Monday and when they arrived they found a woman in a catatonic state and 4 children inside the home.
A 2 year old boy and 1 year old girl were pronounced dead at the scene and two other girls ages 4 and 6 were placed in Child Protective Custody.



The woman was transported to Scott & White Medical Center with her condition unknown.
Authorities are investigating the deaths of the two children that they believe were deceased for more than a day inside the home.
The relationship between the woman and children inside the home has not been released.