Woman Fatally Shot And Killed In Her Home By Ft.Worth Police




A woman was shot and killed in her home by Ft.Worth police early Saturday morning.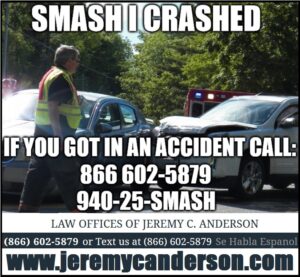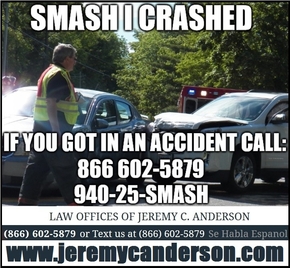 According to reports a neighbor called police and asked them to check on a house around 2:30am because the front door had been left open.
Officers responded to the 1200 block of E. Allen Avenue and saw a person on the inside of the home from outside the window.



The officer yelled for the person inside to put their hands up where they could see before pulling out his weapon and shooting at the person inside.
Once the officers entered the home they found Atatiana Jefferson,28 suffering from a gunshot wound.
They immediately started administering first aid to the woman who was later pronounced dead.
The officers name has not been released but he has been placed on administrative leave until the investigation is complete.