Man Fatally Shot In Head At Deep Ellum Dart Station




A man was fatally shot in the head three times at the Deep Ellum Dart Station early Monday morning.
According to reports an argument broke out between two people on the Dart Green Line Station At N. Good Latimer and Gaston Avenue and when Chris Washington,34 exited the train he was shot in the back of the head three times.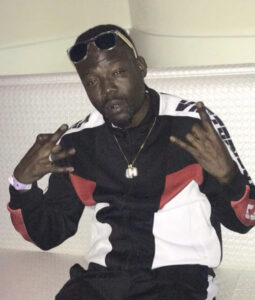 The gunman then fled the scene before officers could arrive and is still at large.
This shooting is under investigation.