Man Arrested And Charged With The Murder Of Missing 22 Year Old Garland Woman Found In An Irving Dumpster




A man has been arrested and charged with the murder of a 22 year old woman that was found deceased in an Irving dumpster earlier this month.
According to reports Jessica Hernandez,22 was last seen on January 26 leaving her home in a taxi and being dropped off to Kephren Thomas,40 house in Desoto.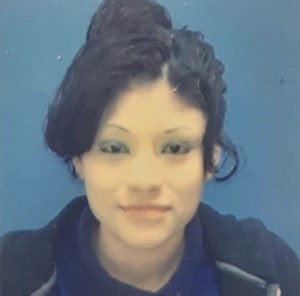 After investigating witnesses told police that they saw Thomas dumping Hernandez body in a dumpster behind an Irving grocery store on February 2.
Her body was discovered later that afternoon with blunt force trauma to her bed.
Thomas was taken to Irving jail where he remains in custody on a $1 million bond.