🚨Smash Alert🚨 Missing Ft. Worth Child
Ft.Worth police area seeking the public's assistance in locating a missing 6 year old Ft. Worth child.
Talon Oprean,6 last seen at 11 a.m. on 7100 block of Mohegan Dr.
Wearing dark gray shirt & basketball style shorts.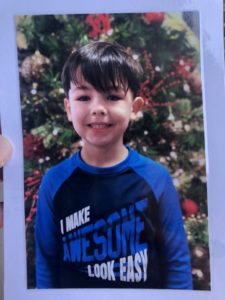 Riding a red and blue Spider Man bicycle.
Please call 911 immediately if you see him.