🚨Smash Alert🚨 Missing Person




Dallas police are asking for the public's assistance in locating a missing woman.
Brittany Fagan is 34 years old and was last seen on April 4 on the 800 block of Penguin Dr.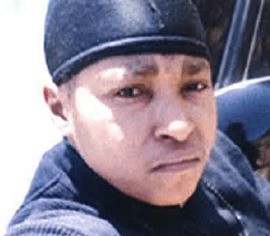 She was wearing blue jeans, white tank top and black shoes.
Fagan is described as 130lbs 5'3 in height with black hair and brown eyes.
She may be a danger to herself if you have any information regarding her whereabouts contact Dallas police at 214-671-4268 or 911.