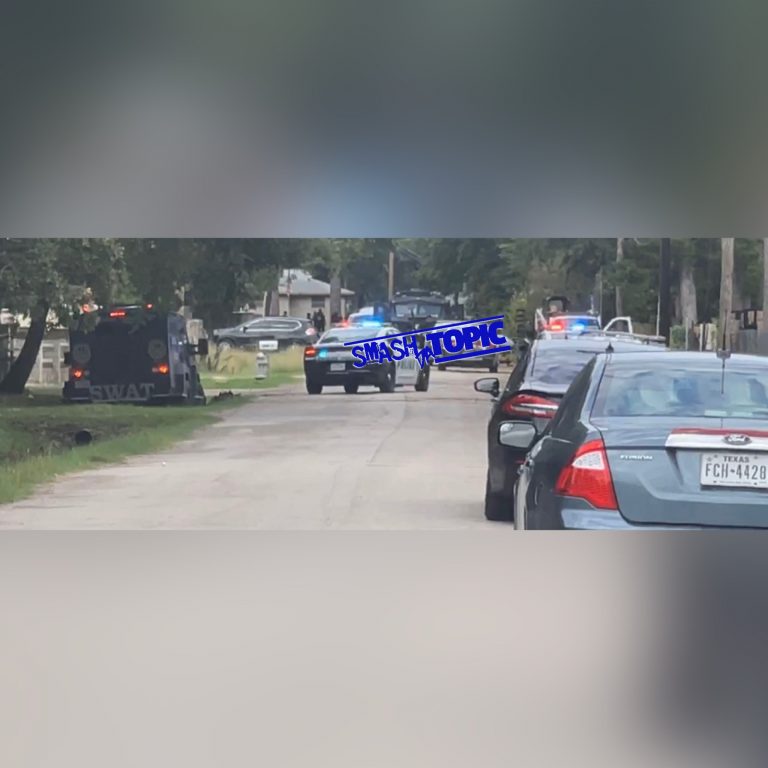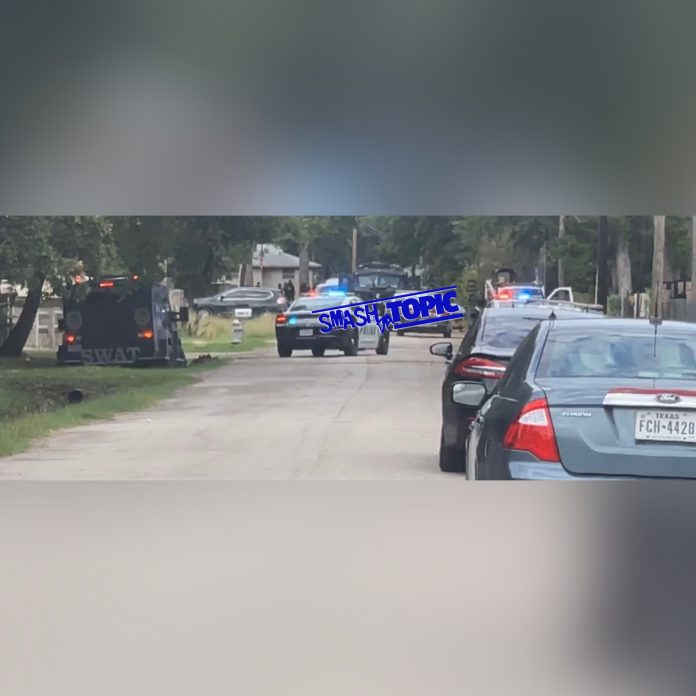 A man has been arrested for murder after police found a deceased body in an open field Saturday morning.
Officers responded to a shooting call on the 10600 block of Grady Lane.
Upon arrival officers found the victim Luis Cepeda Lopez,52 lying on the ground in an open field of a construction site.
As a result, SWAT was called out to secure the site.
After that was complete, Lopez was pronounced dead at the scene.
During investigation officers learned the suspect, Volney Woods Jr,59 was responsible for the murder.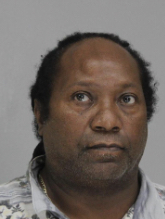 He was transported to Dallas County Jail and remains in custody on a $350,000 bond.