A 61 year old woman was arrested and charged with murder after she ran over a family member during a family dispute.
The incident happened early Saturday morning when officers were called to the 900 block of S. Great Southwest Pkwy.
When officers arrived they found a man who had been struck by a vehicle lying in the parking lot.
DFR arrived and pronounced the man dead at the scene.
During the investigation Grand Prairie police learned that the victim and suspect Anna Teyes were involved in an argument.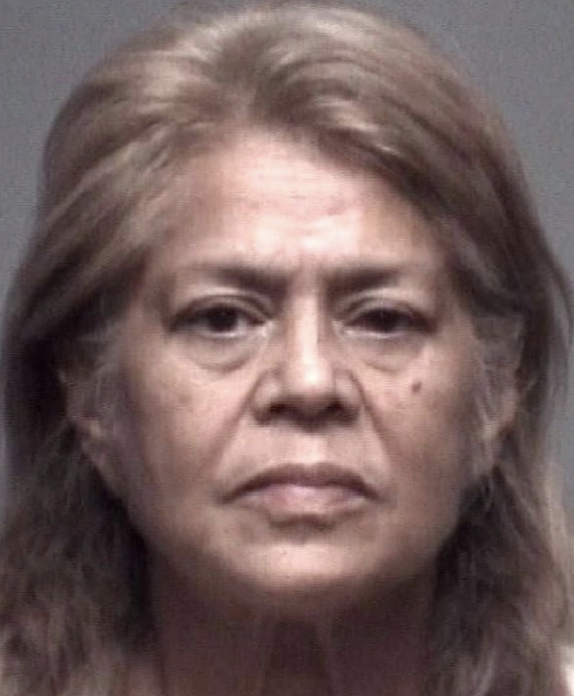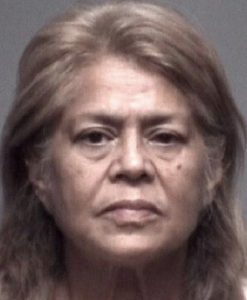 Reyes let the victim, who was a family member out the car and as he walked off she ran him over.
She was later arrested and charged with murder.