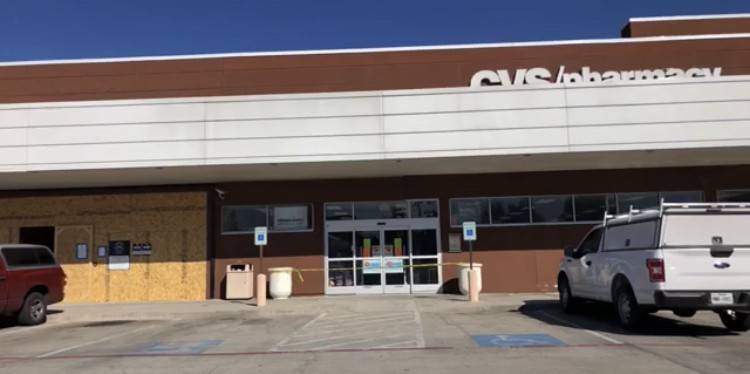 An 8 month pregnant woman was shot during a robbery at the CVS near SMU Saturday morning.
According to reports officers responded to a robbery call with shots fired on the 3000 block of Mockingbird Lane and when they arrived they found a pregnant woman suffering from two gunshot wounds.
She was transported to Presbyterian hospital where she underwent surgery and doctors delivered her baby.
Both the mother and baby are in critical condition.
Another employee that was in the building at the time of the incident said the robber came in demanding money before he shot the employee twice and fled the scene.
Detectives described the suspect as 6ft tall wearing heavy dark colored winter clothing with a hood.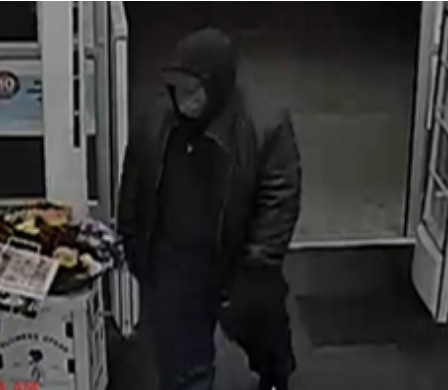 He still remains at large.