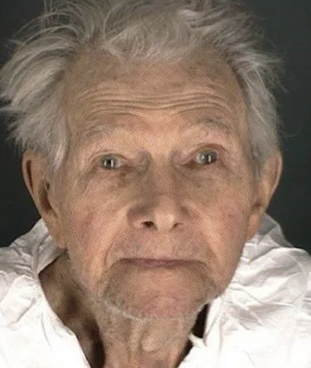 A 95 year old man is being accused of shooting and killing an assisted living employee, where he was a resident, over money in Lafayette.
According to reports Okey Payne,95 was arrested Wednesday after he allegedly shot Ricardo Medina-Rojas in the lobby of the Legacy Assisted Living Facility at Lafayette.
Apparently Payne was a resident at the assisted living facility and believed that Medina-Rojas and other employees were plotting to take all of his money and kill him.
Officers responded to 255 Waneka Pkwy around 7:15 and found Medina-Rosa suffering from a gunshot wound.
He was transported to an area hospital where he died later that day.
Payne was charged with first degree murder and two counts of felony menacing and is currently being held without bond.