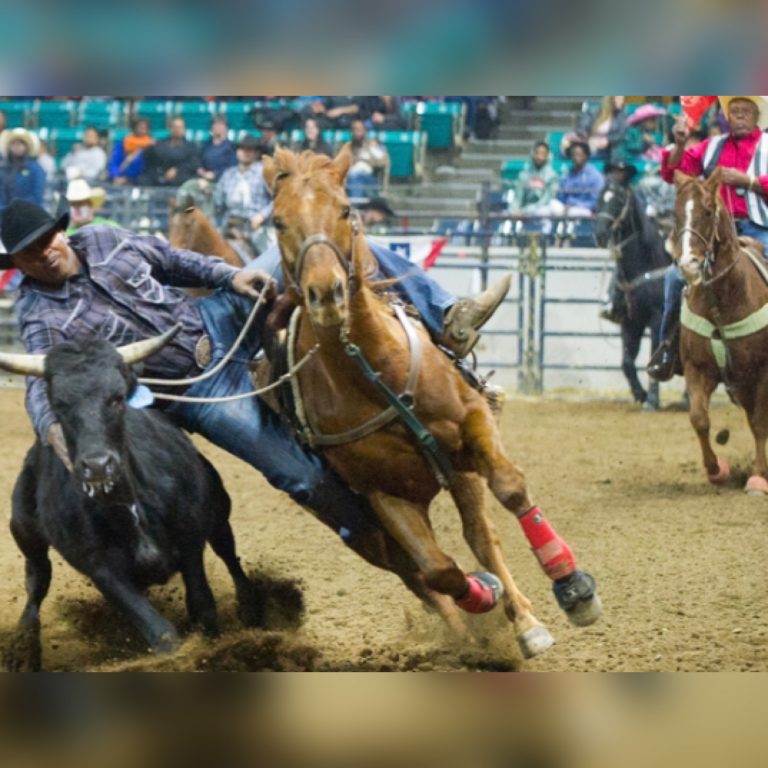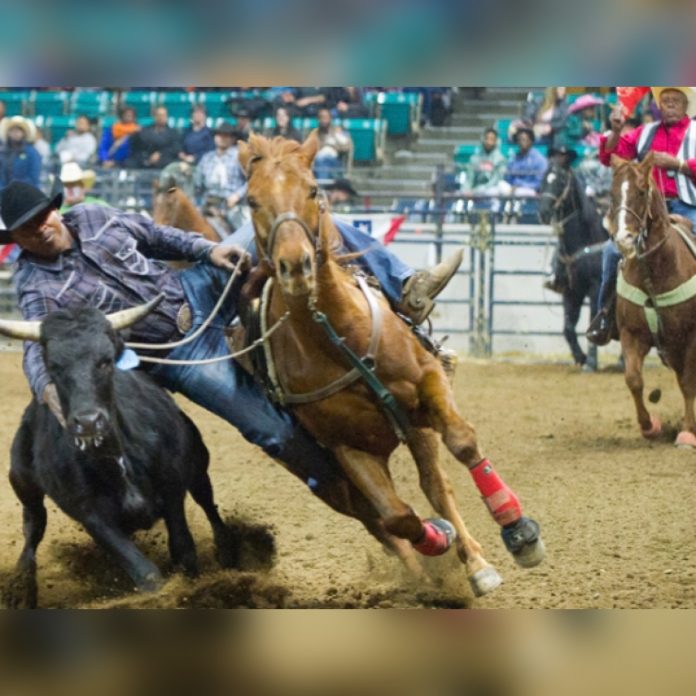 The all-black Bill Pickett Invitational Rodeo, Vegas Showdown, will be broadcasted for the first time on CBS, Juneteeth.
The event was recorded last weekend in Las Vegas. It will include events like bareback and bulldogging. It will also feature steer wrestling which the late Bill Pickett created himself.
Pickett is a Rodeo icon and the first African-American cowboy to be inducted into the Rodeo Hall of Fame in Oklahoma City.
The goal of the broadcasting is to promote new career opportunities, including sponsorships for some of the black athletes who took part in the Rodeo.
The festivities allow generations of families to compete in and tour to cities they might not have otherwise visited.
Black Americans make up a great amount  of cowboys who don't participate in rodeos. It is approximated that about 20-25% of cowboys who are on ranches or trails are black.