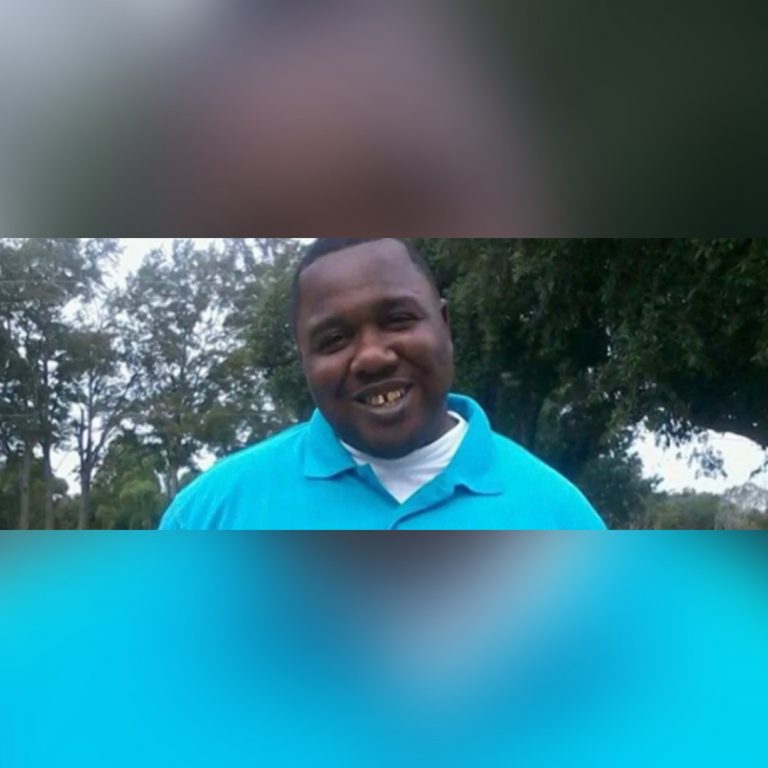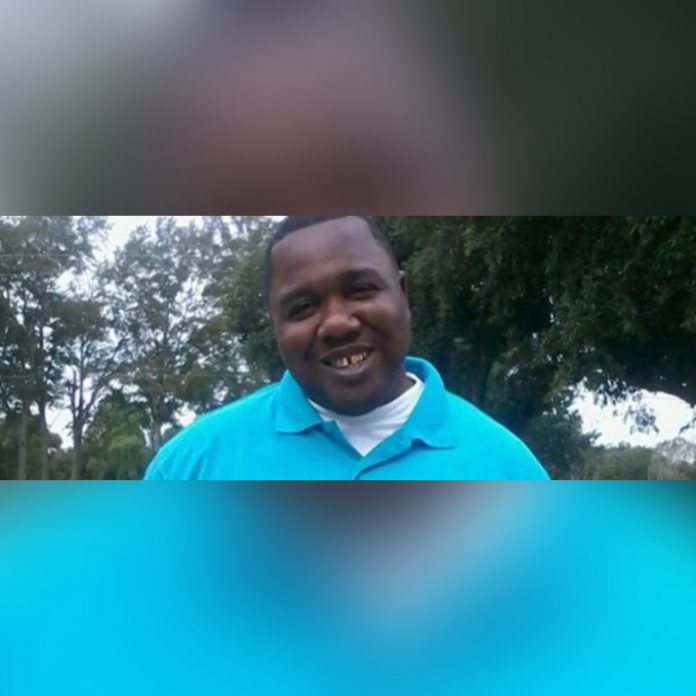 A $4.5 million settlement was awarded to the children of Alton Sterling from the city of Baton Rouge. This comes almost five years after their father was fatally wounded by a police officer.
His kids will collect $1 million first, with the rest coming in equal installments throughout the next four years.
In 2017, Sterling's family filed a wrongful death lawsuit.
"This will allow the city to heal and provide a pathway for Mr. Sterling's children to be provided for financially," the family's lawyers said.
Officers Howie Lake and Blane Salamoni answered a call on July 5, 2016. The person said that a man threatened and showed a handgun while selling CDs outside a store. The officers tasered Sterling when he was uncooperative and during a tussle while he was already on the ground. Salamoni alleged that Sterling was reaching for a gun. He shot Sterling six times.
The officers were never charged.