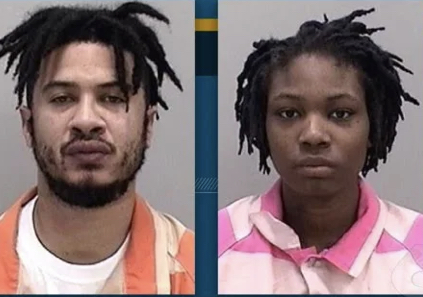 An Augusta couple is behind bars after they allegedly cut off their 1 year older sons ventilator repeatedly.
According to reports on February 13 the couple was given multiple instructions to not turn off their sons ventilator but they turned it off several times resulting in the 1 year olds death.
Officers responded to the 1900 block of Watkins Street and upon arrival found Travis Scott unresponsive.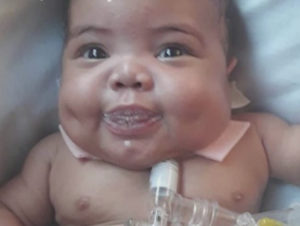 EMT transported Scott to Augusta University Medical Center where he was pronounced dead at 3:45am.
During the investigation officers learned that there was neglect that led to Scott's death.
The parents, Tyrone Christopher Scott,34 and Salena Devine Tyler-Scott,21 were both arrested and charged with murder and cruelty to children in the first degree.