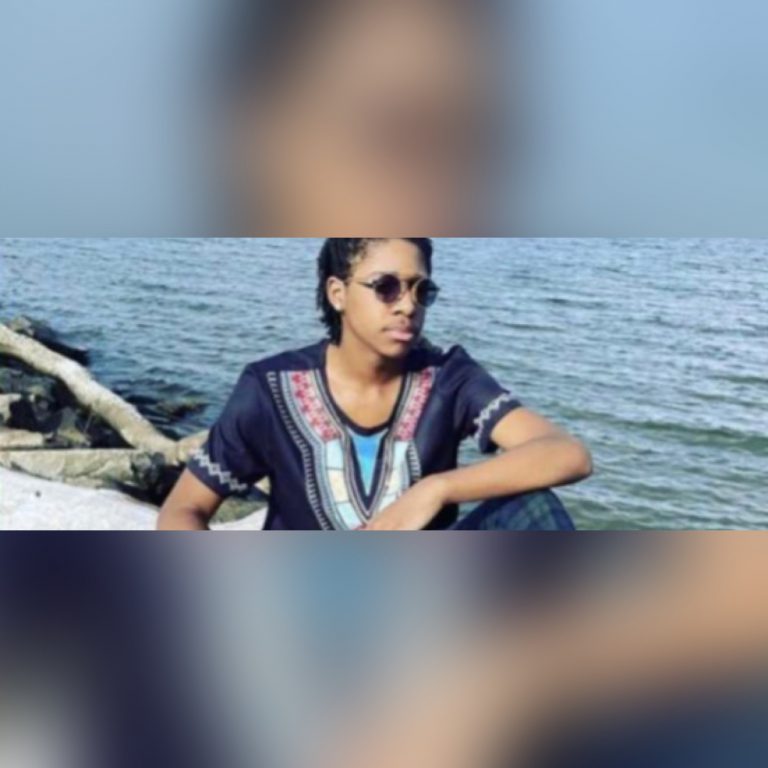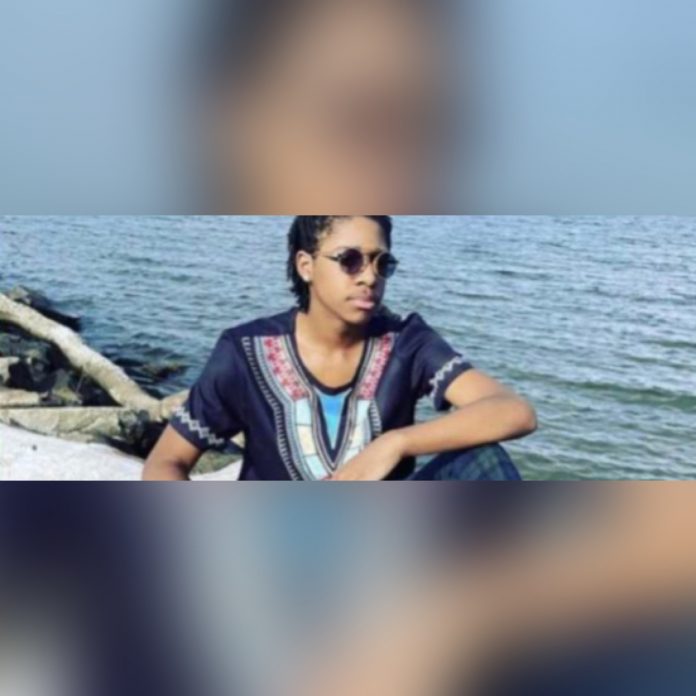 A Baltimore officer is in jail after fellow officers found his stepsons deceased body inside his home.
Officer Eric Banks Jr was arrested Tuesday after officers found his step sons deceased body in a hole inside his home.
According to reports Banks was already on suspension from the force from a previous incident.
When officers asked him about his stepson he said that he had left but left his belongings behind.
After officers searched the home they found a hole in the wall that Banks claimed was a gun safe.
After investigating officers found the deceased body of Dasan Jones,15.
At that time Banks became combative and tried to take a fellow officers Glock 17 from her holster.
It took multiple officers to restrain Banks and get him into custody.
He is being charged with assault, resisting arrest and other offenses.
A judge denied him bail saying he was a flight risk, as well as a risk to the community and himself.
Jones was a model student who had just completed his freshman year in the BioMedical Allied Health program. He also played violin.
The state Medical Examiner is investigating his actual cause of death.