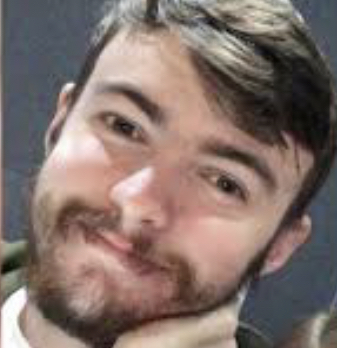 The body of a missing Tyler man has been found.
According to reports Corbin Stiefer,21 was last seen on January 6 on the 5800 block of Briar Creek Road when family say he was headed to a doctors appointment.
Authorities found Stiefer's 2014 Mazda 6 abandoned just off Toll 49 Tuesday and found his body Wednesday morning in a drainage ditch under Toll 49.
Authorities say they did not find any signs of foul play but his body has been sent to a medical examiner for an autopsy.
This investigation remains ongoing.