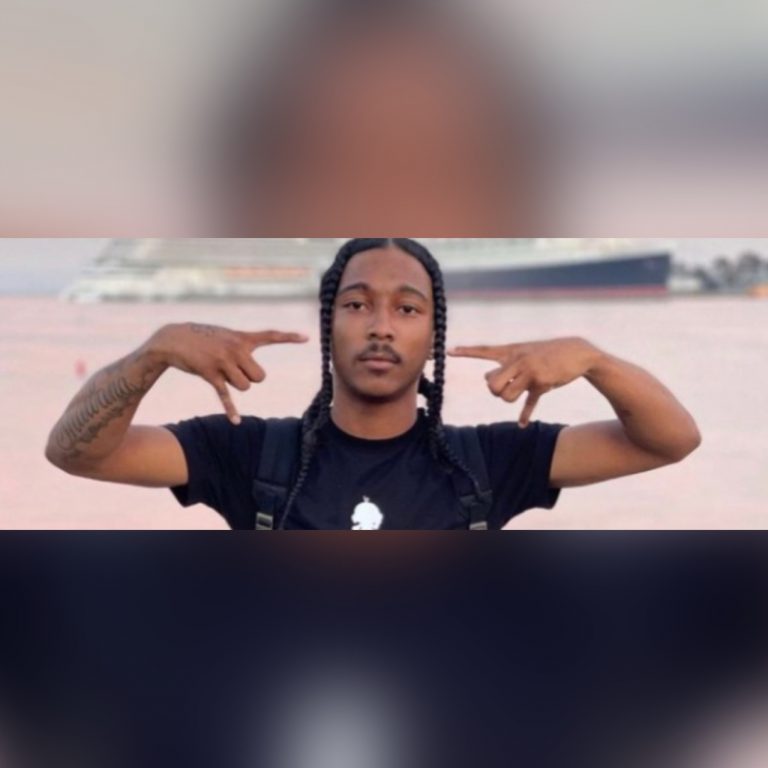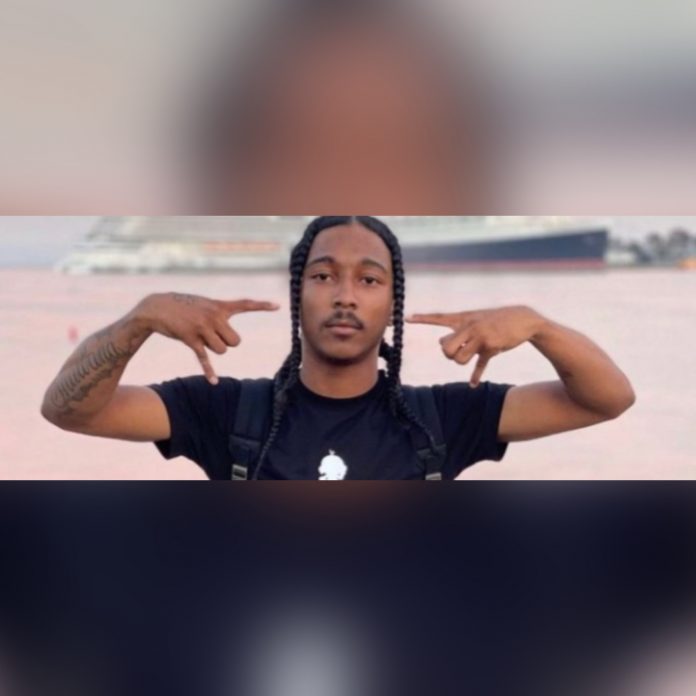 California rapper Indian Red Boy was shot and killed while sitting in his car on social media Thursday afternoon.
Officers responded to a shooting call on the 14100 block of Chadron Avenue in Hawthorne.
When they arrived they found Zerail Dijon Rivera,21 aka Indian Red Boy inside his vehicle suffering from multiple gunshot wound.
He was pronounced dead at the scene.
During investigation officers learned Rivera was on Instagram live with fellow social media follower Kapone aka kapaalxt8 on Instagram at the time of the shooting.
It appears that the suspects walked up to the vehicle and shot Rivera in the face and fled the scene before officers could arrive.
The motive behind the shooting is unknown at this time.
Police have no suspects in custody.