Mark Redwine, has been convicted in the 2012 murder of his 13 year-old son. This occurred after his son discovered some unfavorable pictures of his father.
Dylan Redwine found photos of his dad with lingerie attire on and consuming feces. He was made to go to his father's house for Thanksgiving  2012 and decided to question his father about the picture.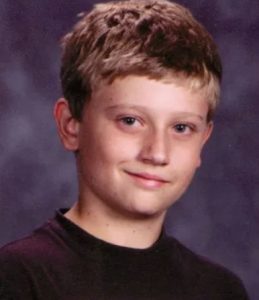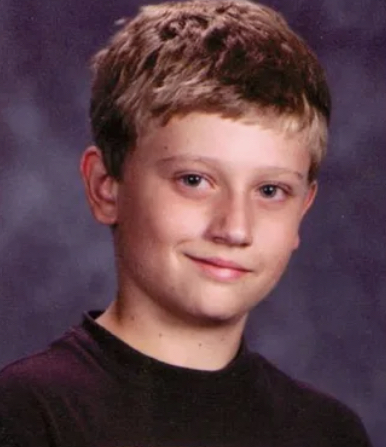 In 2017, the older brother of Dylan stated, "I have seen the photos. It shows him wearing women's clothes and makeup and a diaper and then eating feces from the diaper. It was disgusting. We couldn't believe it."
Authorities said that Mark lost control and murdered his son by "blunt force trauma" to the head. He then concealed his remains in the woods 10 miles away from his residence.
Mark could spend 48 years in prison. He faces offenses of second-degree murder and child abuse. He is scheduled to be sentenced October 8.