Texas Commission of Judicial Conduct condemned a judge for a statement that he made.
Charles Wayne Phifer, 39, was sentenced to life without parole.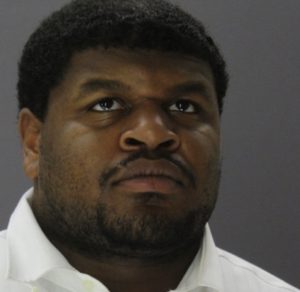 Judge Robert Burns III was a criminal district court judge with Dallas' Fifth Court of Appeals.
Burns' statements were "undignified and discourteous," the commission noted.
In 2018, Phifer was given a life sentence for attacking 4 year-old, Leiliana Wright. Jeri Quezada, the girl's mother, said that Phifer was her boyfriend at the time. She said that he struck Leiliana with a belt and a bamboo stick.
He then bound her and hung her from a rod in the living room where she died in 2016.
"Life in prison seems insufficient. Hanging a little girl in a closet is savage. You should die in a locked closet. Just if Texas had one, but they don't have one for you, unfortunately."
Burns was sanctioned for his statement in August.